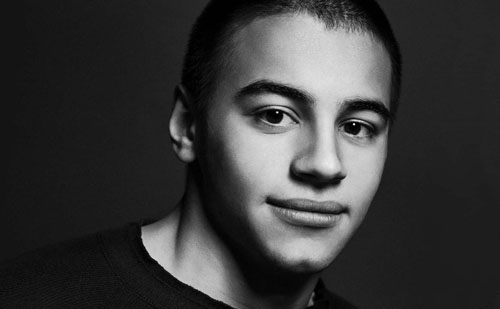 I am a professional PHP developer with more than 6 years of experience in the field of PHP development, Object-oriented development, frameworks and other web, standalone and embedded development techniques.
Movies
I'm heavily into movies and an avid follower of all the serious titles that fall into the drama, crime and thriller genres. Some of my favourites are The Godfather, The Shawshank Redemption, Schindler's List, The Pianist, City of God, Forrest Gump, Leon, The Green Mile, Glengarry Glen Ross, Eternal Sunshine of The Spotless Mind…
Music
I love listening to something when I rest, work or drive. I have a very colourful taste for music. Starting from the great 2Pac all the way to Coldplay, James Blunt, Lenny Kravitz, Sade… When I'm home and resting I usually listen to music on my DIY audio system which you can check out my recent projects in the blog section.
Education
I graduated from the Foreign Language School based in Pleven, Bulgaria in 2011. The languages I studied include English and Russian.